Who We Are
Welcome to Matford Brook Academy, a brand new all-through school opening in September 2023 within the Haldon Reach development on the outskirts of Exeter. Our school will be opening to children in the Nursery & Preschool, Reception and Year 7 and growing each subsequent year.
Our mission at Matford Brook Academy is to provide an excellent, all-through education that empowers children to believe they can, and should, change the world around them.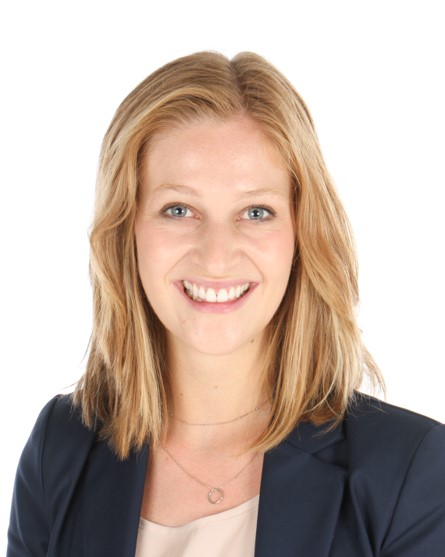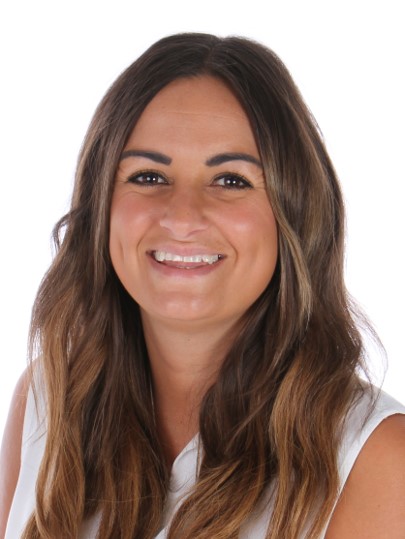 We summarise this in one mantra that is woven through the fabric of our school: at Matford Brook Academy, we write our story. We are providing a school with an excellent education and opportunities for our children, rooted in the core understanding that, in order for children to thrive both now and in their future, they need to believe that the greatest influence on their lives is themselves.
I could not be more pleased to be welcoming you to this new school community from the beginning. As part of the Ted Wragg Trust, Matford Brook Academy will belong to an ambitious and inclusive Trust of schools. I will be working closely with outstanding leaders, teachers, parents, and the local community to provide a warm, happy and successful school community that empowers our children.
Please have a look at our 'Early Brochure' for more information about our vision and values, our curriculum and our school structure.
I look forward to meeting families and members of the local community soon and welcoming our first cohort of pupils for September 2023 so that, together, we can write our story.
Emily Simpson-Horne
Headteacher Matford Brook Academy