Work With Us
The Ted Wragg Trust is pleased to announce the opening of its new all-through school, Matford Brook Academy, on the outskirts of Exeter.
Opening to our inaugural cohorts in Nursery & Preschool, Reception and Year 7 in September 2023, Matford Brook Academy will be a flagship school in the South West and beyond.
Our mission is to provide an excellent, all-through education which empowers children to believe they can, and should, change the world around them. We reflect this through our mantra: at Matford Brook Academy, we write our story. Our three values of scholarship, kindness and community are woven throughout the design of our school.
Matford Brook Academy will serve children and families from across existing Exeter and in the new housing developments in a brand new, purpose-built space with state-of-the-art facilities.
If you are excited about growing and shaping a new school and are aligned to our values of ambition, selflessness and collaboration, then we would love to hear from you.
We are looking for passionate, dynamic, ambitious and inspirational teachers, leaders, administrators and caretakers to help us realise our mission and enable excellence. Specific roles are now live; we would invite you to take a look on our 'Vacancies' page.
We reflect our mission and values in the deliberate design of Matford Brook Academy, including:
An unashamedly ambitious, knowledge rich curriculum that takes children beyond their known experience
A relentless focus on the importance of school culture with a 'warm-challenge' approach and disruption-free classrooms
A consistent pedagogical approach in every classroom, enabled through coaching and deliberate practice
A commitment to oracy and public speaking
A passion for reading
A 'family dining' model where staff & pupils come together each lunchtime as a community
A 'cradle to career' approach to school design, working collaboratively to provide a seamless pipeline of support for children and families
A longer school day (Primary: 8.30am-3.15pm; Secondary: 8.30am-4pm, MonThursday)with a shorter day on Friday (8.30am-2pm) to invest in curriculum depth & breadth, as well as staff development
The greatest lever in achieving this is you - the team, working together, towards creating something exceptional. We are seeking aspirant leaders throughout the school, with a programme of personal and professional development to ensure you thrive and can bring the very best to Matford Brook Academy.
You can read more about our school and stay up-to-date on our various channels:
Facebook: https://www.facebook.com/matfordbrook
Twitter: https://twitter.com/matfordbrook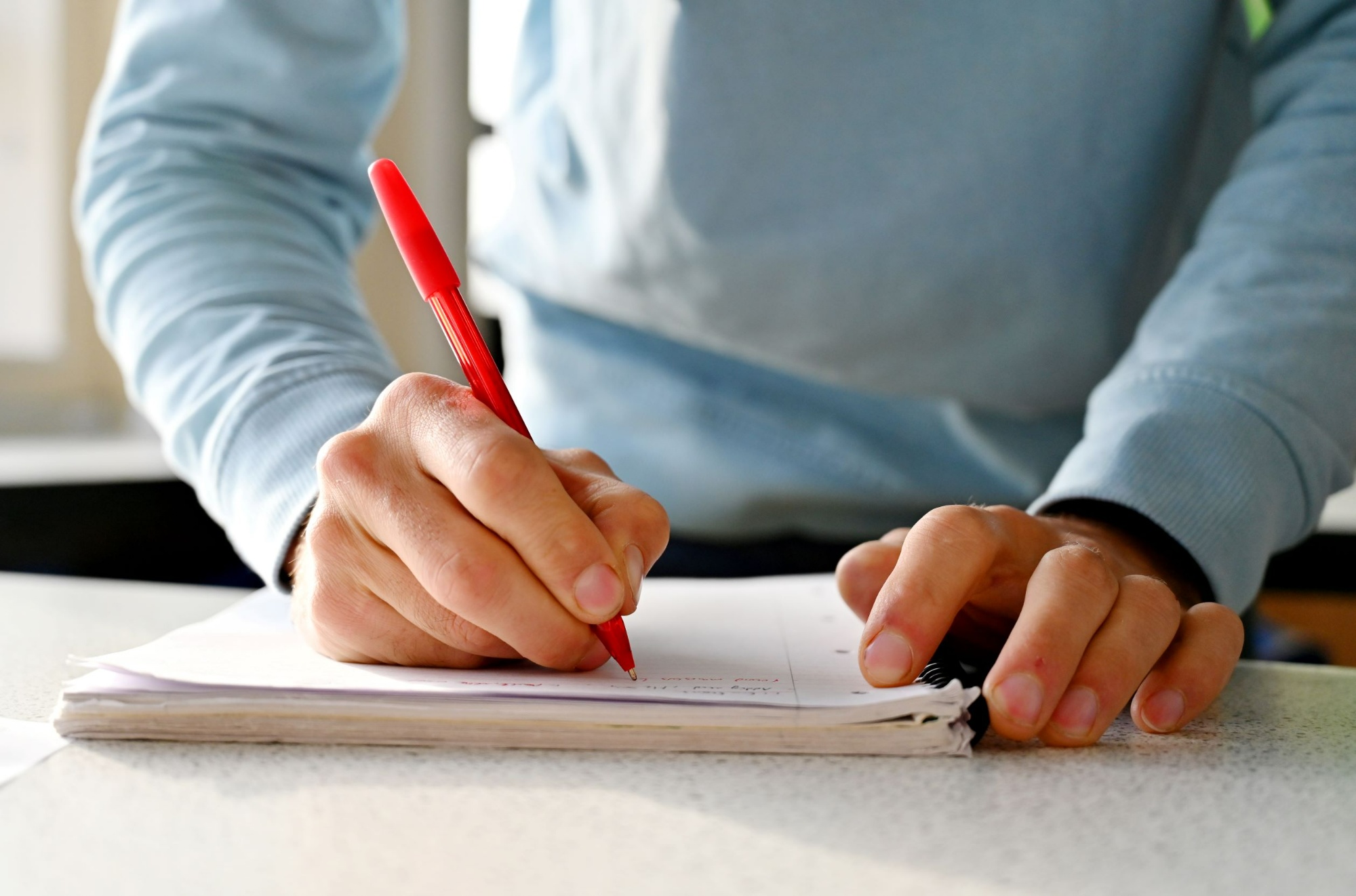 Double Click To Change The Link
.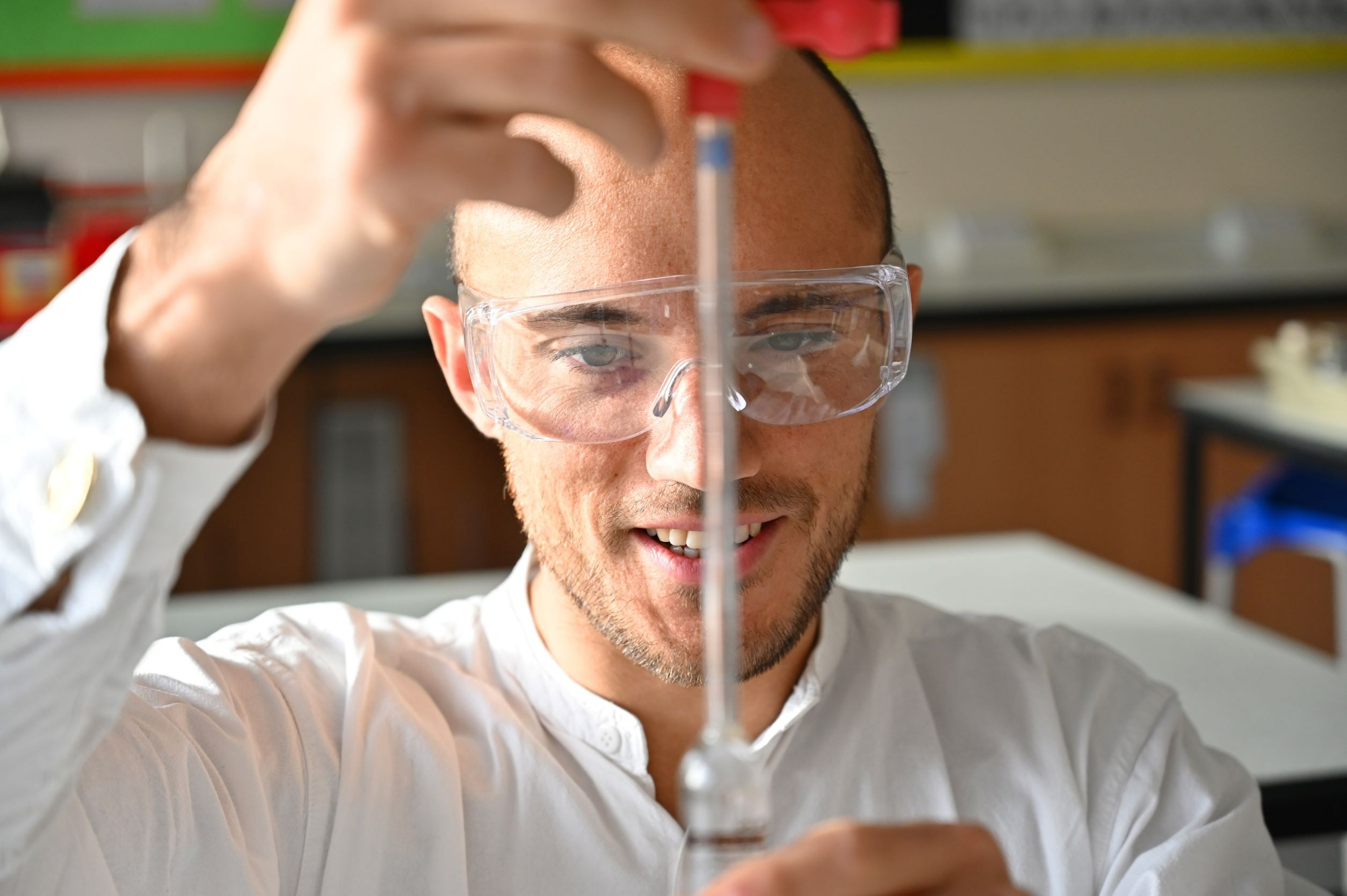 Double Click To Change The Link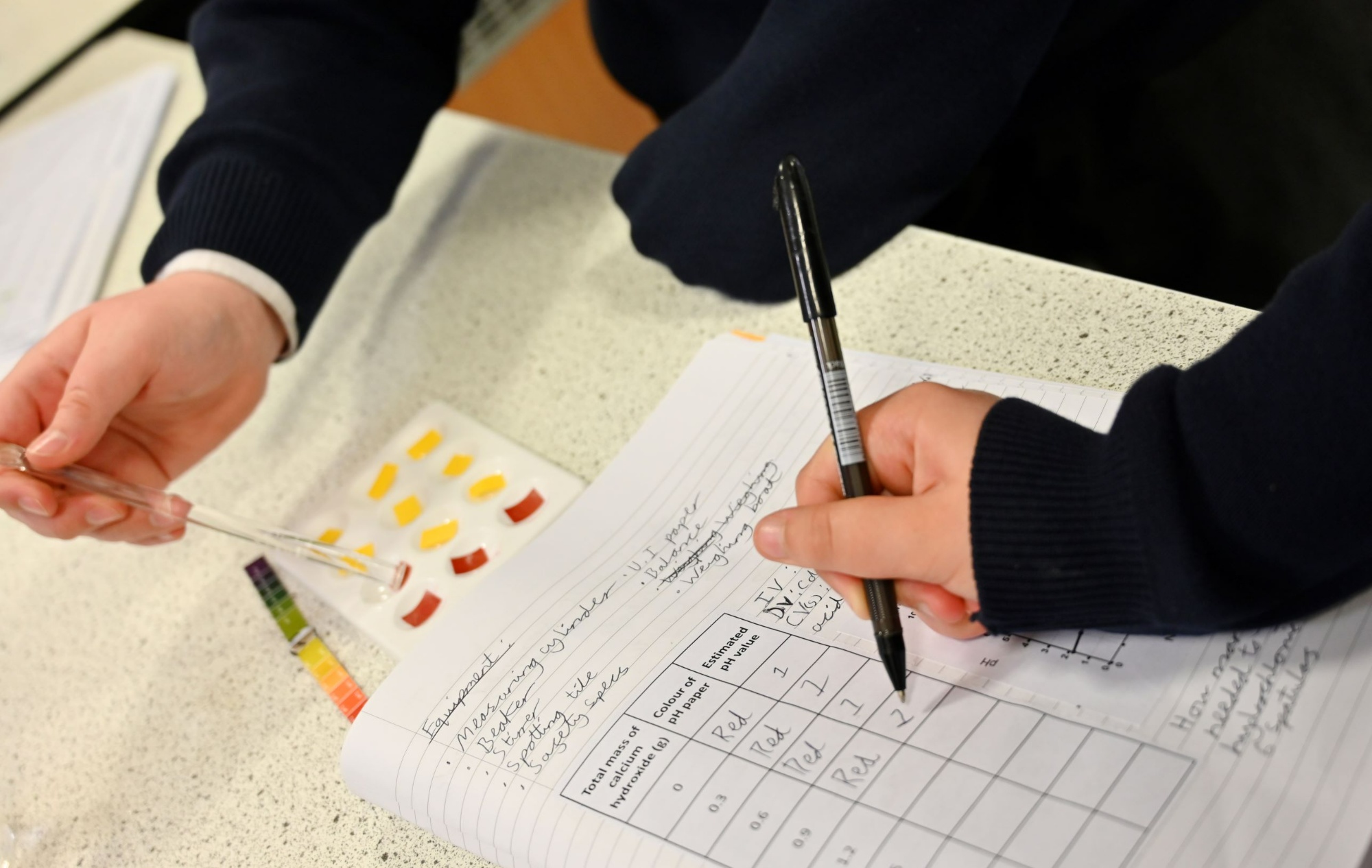 Double Click To Change The Link